Bohemian Grove Under Fire Again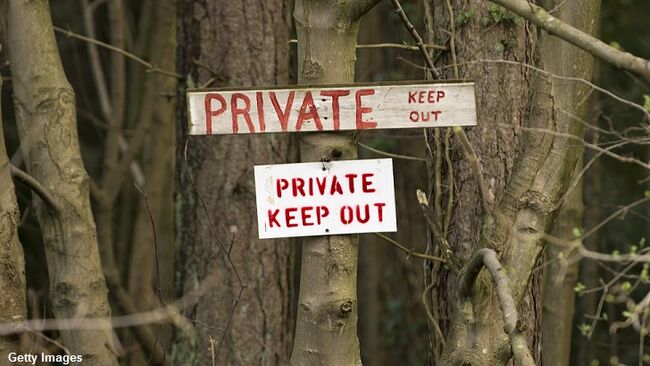 The notoriously secretive club of power brokers known as Bohemian Grove is the subject of renewed criticism concerning the group's all-male membership policy. Established in 1878, the annual summer gathering in the wilderness of Monte Rio, California has played host to all manner of wealthy and elite individuals over the years, including former presidents Richard Nixon and Ronald Reagan. In recent times, the group has become the subject of considerable speculation among conspiracy theorists due to both the clandestine nature of the organization as well as the powerful people who are a part of it.
Beyond the possibility that members of the group are plotting the course of world events, Bohemian Grove's controversial status as a 'gentleman's club' is being criticized once again by politicians who oversee the campground where the gatherings are held. At a hearing of the Sonoma County Board of Supervisors last week, board members reportedly raised issue with a longstanding agreement in which the group pays local sheriffs to provide security at the all-male retreat. Supervisor Shirlee Zane expressed concern that by working with the group, "we're basically consenting to gender discrimination."
As such, the contract between the organization and the county has been tabled until lawyers can look it over for any legal issues which might arise. In an effort to open a dialogue with the tight-lipped group, supervisor Lynda Hopkins actually went so far to pen an open letter to the members of the club. After stressing that she does not believe that they are bad people, the politician declared "stop trying to convince me that the Grove is totally normal. It's not. It's weird. But here's the thing — I don't have a problem with weird. So just be honest with me and admit that it's weird."
More on this odd story at the Coast to Coast AM website.

Coast to Coast AM with George Noory
Want to know more about Coast to Coast AM? Get his official bio, social pages & articles on iHeartRadio!
Read more