From one hero to another: Chris Pratt announces contest to benefit veterans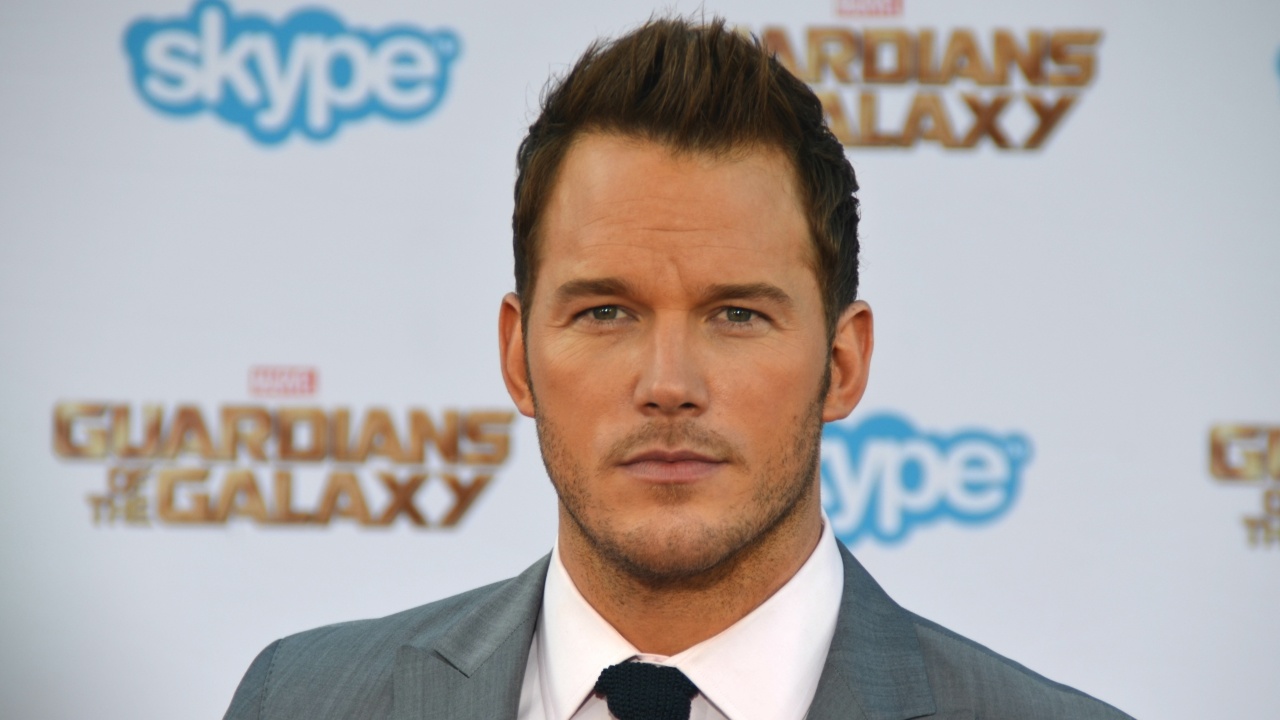 He may not be a super hero like he plays in the movies, but Chris Pratt is proving once again why he's a hero to so many. The silver screen protector of the universe announced on his Instagram page a contest that will benefit the Brain Treatment Foundation, who is a partner of Mercury One that does amazing work with veterans. The Brain Treatment Foundation specializes in helping combat veterans who are suffering from traumatic brain injuries and post-traumatic stress disorder.
The contest asks fans to donate $10 to the foundation for a chance to win a trip to drop in on the Guardians of the Galaxy star on the set of his new film Tomorrow War.
Watch his video below to hear all the details.
This article originally appeared on Glenn Beck

Glenn Beck
Known for his quick wit, candid opinions and engaging personality, Glenn Beck has attracted millions of viewers and listeners throughout the United States with The Glenn Beck Program. His radio show is now heard on over 400 stations and is...
Read more